We are proud to announce the formation of a joint venture between Real Flight Systems and Marsa Systems to develop and distribute the next generation of commercial and consumer navigation and control technology. Official press release below.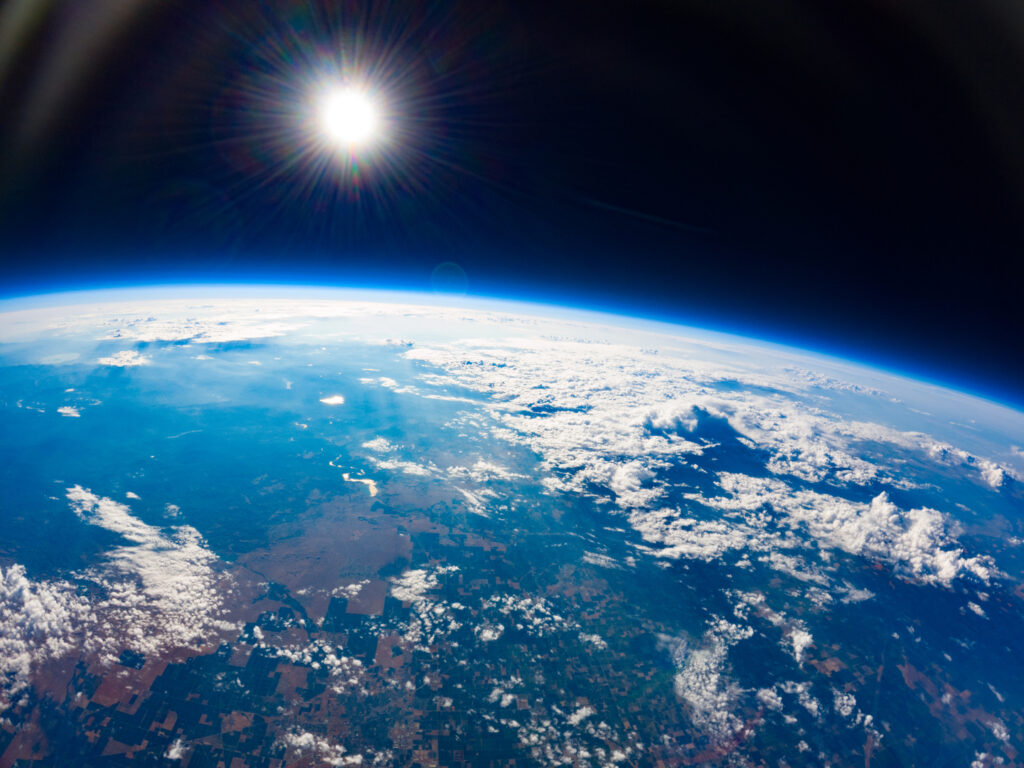 RFS-Marsa, Inc. formed to develop and market disruptive navigation and control products and technology for the Government, commercial, educational and consumer aerospace markets.
March 20, 2022 – Santa Fe, NM
Real Flight Systems, Inc and Marsa Systems, Inc have combined forces and formed RFS-Marsa, LLC (a New Mexico limited liability company).
The company's products utilize highly optimized compute and data processing hardware coupled with advanced, fault-tolerant, multi-processing system software and proprietary algorithms built over decades of flight experience. RFS-Marsa leverages the latest chip sets for compute, multi-sensor 3D fusion and inertial processing, high performance industry leading GNSS combined with low-latency, long-range bi-directional wireless communications to provide unprecedented capability, performance, and value.
The company's first product leverages over 50 man-years combined development experience for the consumer aerospace market, over 25 years of which has been dedicated to shipping solutions for unmanned rocket systems. Stay tuned for the company's first product announcements in the 2nd quarter of this year.
About RFS-Marsa,LLC.
RFS-Marsa has locations in Morgan Hill California, North Canton Ohio, and Santa Fe new Mexico.
Real Flight Systems, Inc (a California corporation) was formed in 2010 to develop and distribute real-time, long-range tracking, telemetry and control systems for unmanned rockets.
Marsa Systems, Inc (a New York corporation) was formed in 2008 to develop and distribute flight control systems for unmanned rockets.